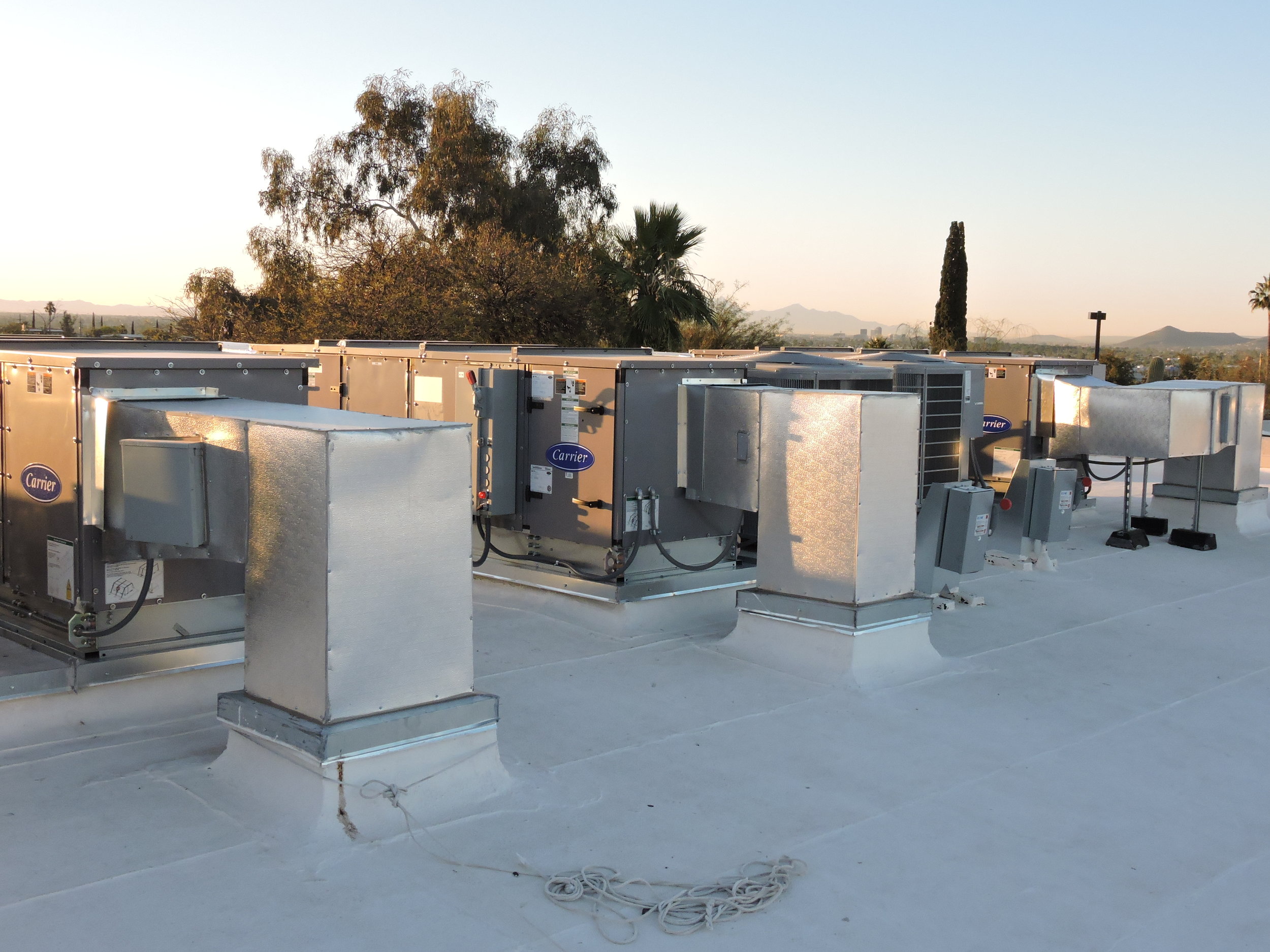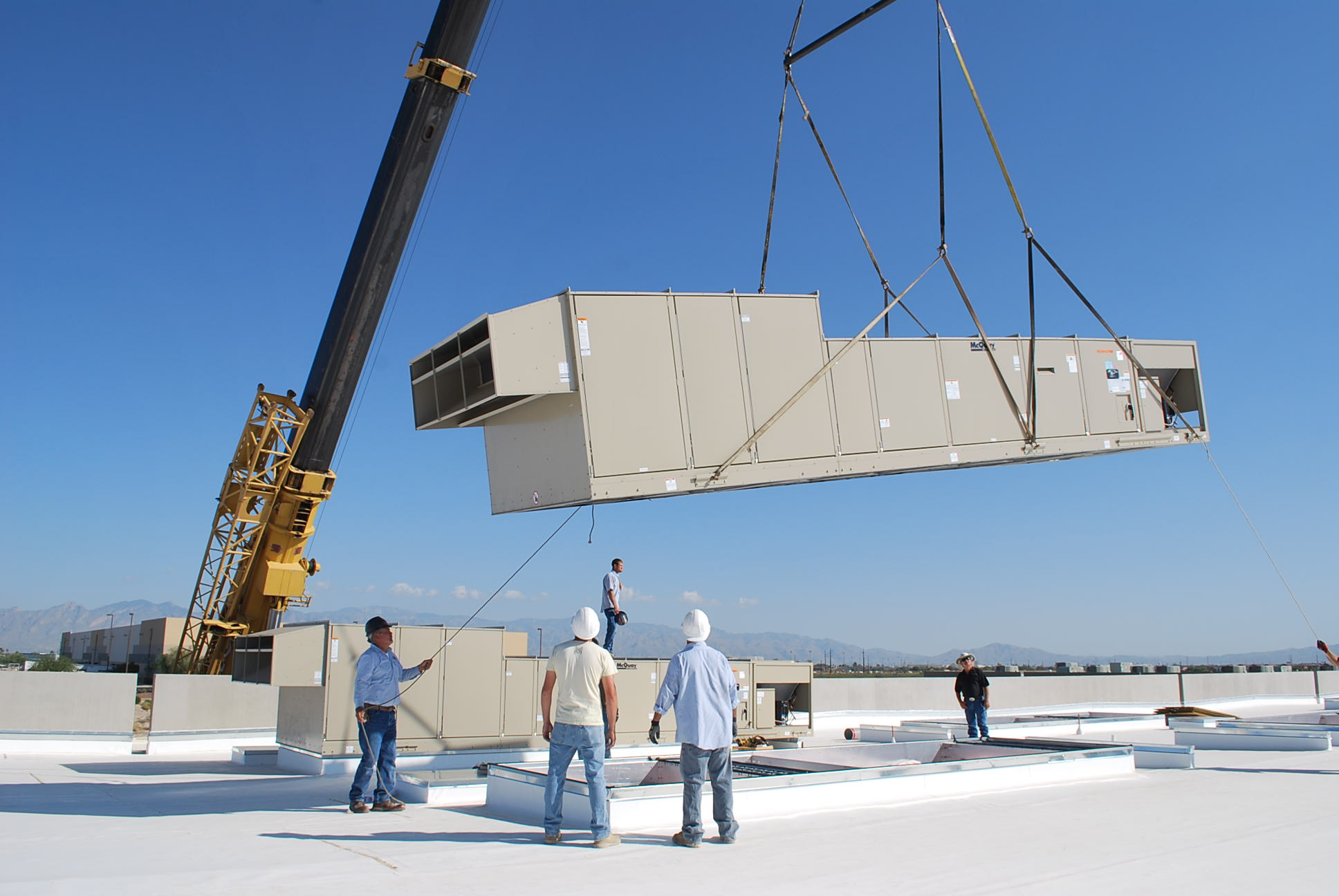 Celebrating 40 Years in Business!
Knowledgeable. Honest. Dependable. Professional. Timely. Experienced.
40 years of work in Southern Arizona – on projects large and small – this is the reputation Achilles has earned. Today, comprehensive mechanical, electrical and plumbing capabilities give Achilles' clients time and cost-efficient coordination and management that save significant time and money on every project.
Our experience is unmatched. Our systems are efficient. The knowledge and training of our people are second-to-none. And our in-house custom sheet metal fabrication assures superior quality and faster delivery.
It's actually very simple...Achilles can give you a standard of performance that others simply can't.
We've been doing it for 40 years. Call us and let us do it for you.